Using cutting edge unmanned systems, OVERWATCH is revolutionizing the fields of defence, and law enforcement.
UAV's pose a potential security risk to many environments including Airports, Prisons, Energy Facilities, Government offices, and Military bases. AIRFENCE has been designed with over 3 years of military testing with real world tactical scenarios. At it's core, it can automatically detect, locate, track and take over UAV controls all on full auto. In addition, AIRFENCE can locate the operator with pin point accuracy in real time.
Aeryon SkyRanger the benchmark for VTOL UASs
The PD-100 is the first airborne and commercially available Personal Reconnaissance System. It provides end users with a highly mobile sensor system providing an immediate Intelligence, Surveillance and Reconnaissance capability.
The Aeryon SkyRanger™ sUAS, airframe and integrated platform, is based on successful customer exercises and missions around the world. Ideal for commercial, public safety and military application
In 1977, two ambitious college students developed the first SKB case in a small Anaheim, California garage. Today, the still family-owned business is known around the world as leading innovator and manufacturer of the finest cases for all manner of protection.
In 2016, SKB Cases MEA was established with the aim of supplying the Middle East and Africa with the same superiors quality of both products and services.
OVERWATCH would like to thank all the people that visited us at UMEX 2018 in AbuDhabi, UAE.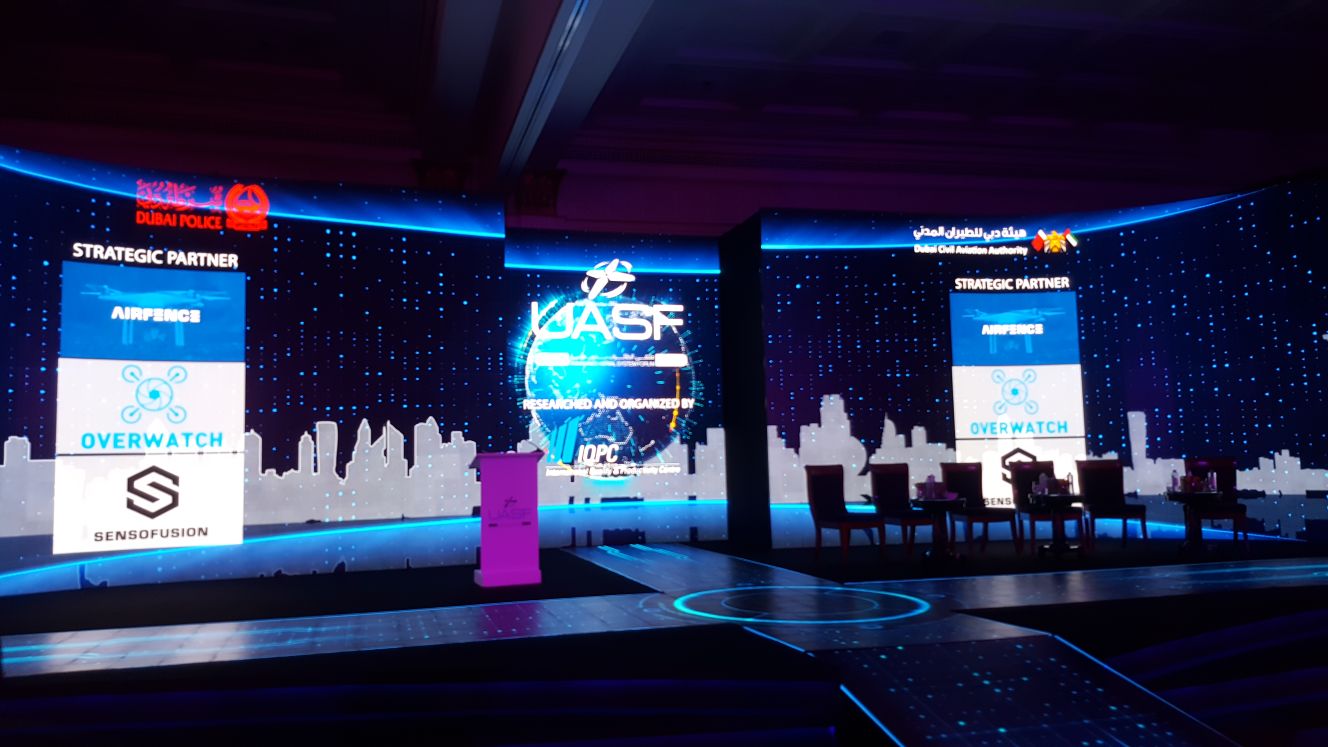 OVERWATCH would like to thank all the people that visited us at UASF 2017 in Dubai.